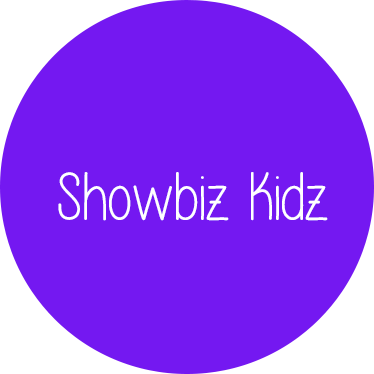 "SHOWBIZ KIDZ" – FILM ACTING CAMP – JULY 2019
Call the school for dates (416)-536-8574
---
Showbiz kidz summer camp is an fun and intensive acting program covering one level of training in one week!
*Professional mini photo shoot session & certificate will be done on the last day of camp in the afternoon-(applies for full day students only)
*Students have the opportunity to be introduced to top Talent Agents for Commercial Castings!

ABOUT SHOWBIZ KIDZ- CHILDREN'S FILM ACTING CAMP
Film Acting School Toronto Academy of Acting provides every summer a fun and exciting film acting camp for students ages 8 & 13 years of age. The film acting school's summer camp is a great introduction program covering one level of training which normally takes eight weeks in one week. Camp hours are 9:00 a.m to 4:00p.m. Monday to Friday.At Showbiz Kidz Camp children will be introduced to on camera scenes study, exploring TV commercial auditioning techniques as well as on camera monologue study, character development, improve, role play & fun group exercises. The Instructor will focus on training designed to enhance the child's individual talents helping the child acquire professional knowledge and behavior techniques.

FOCUS
The focus of this acting camp is to build self- confidence, strengthen memory skills, learn how to work well in group situations, feel comfortable in front of the camera & experience their first stepping stone into the world of acting! All film work will be professionally taped on camera and children will get to keep their scene footage from the week of training. Professional headshots will be taken on the last day of camp. Children who are interested will have the opportunity to be introduced to Talent Agents to audition for Commercial projects!

COURSE CONTENT
Acting School's students who complete the film acting camp will be notified as to their progress and if the student is invited to attend the film acting schools regular program that runs from September to June for levels two – levels five as these courses are designed to challenge the student by introducing the student to more challenging film scene material, working on character development, learning technical aspects of movement in front of the lens of the camera and becoming at ease where performance is "real" in order for the child to be ready to be seen for Film and Television projects. All classes are taped with students going home to review their scenes. The acting school brings in top "Industry Professionals*" such as Talent Agents, Directors, Producers to meet with the students and watch their final performance.
COST
HALF DAY PROGRAM- $495.00CDN
FULL DAY PROGRAM- $875.00 CDN (tax included)
10% Discount for Families & ACTRA members