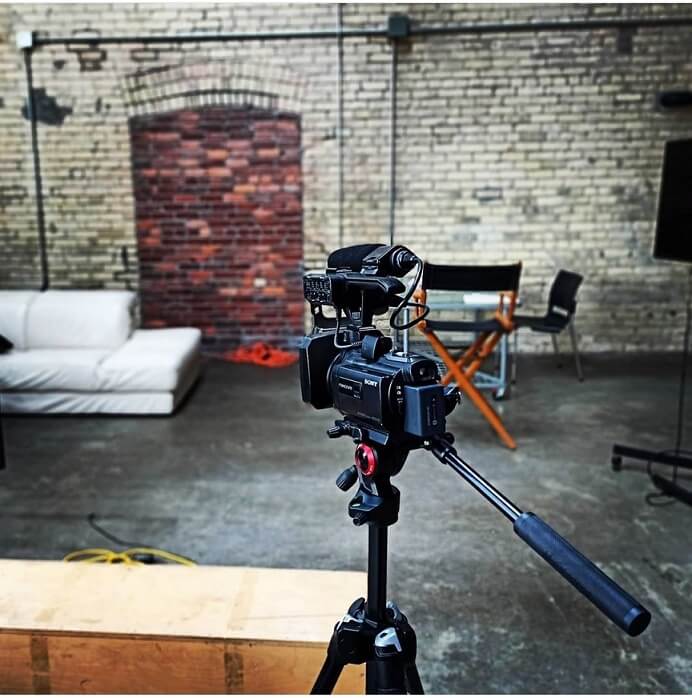 HOW TO DO SELF TAPES FOR AUDITIONS
---
ONLINE TRAINING OR IN PERSON

Objective
In today's rapid change of technology even auditioning for film & television is evolving. Now all talent agents will want new representations as well as existing representation to know how to do self tapes and if they have the tools to do it.
While casting will continue to bring in an actor for film & television projects more casting directors are wanting the actor to have the ability to send in self tapes for their audition.
Self-tapes will allow actors to be considered for projects not only locally but being able to audition for projects in L.A. New York City, Vancouver, Montreal while the actor resides in Canada.

COURSE CONTENT
1) How to stand out from others when sending in a self –tape to casting.
2) What tools you need to do self tapes
3) Better backdrops what works what dosen't
4) How to improve your sound & lighting which can be a break it or make it situation
5) Choosing the right camera
6) Using your smart phone what is the best rig for it or best tripod when you can't get down to a proper studio to shoot your scene
7) How to edit your scene to make casting appreciate you
8) On the go what tools you need to get your best self tape anywhere
PREQUISITE STUDENTS MUST HAVE PREVIOUS TRAINING IN FILM ACTING TO TAKE THIS COURSE
COST
The Tuition fee is $495.00 Online training 4 weeks
The Tuition fee is $495.00 In person 4 weeks