CERTIFICATE:

OUTLINE COURSE
"APPROVED AS A VOCATIONAL PROGRAM UNDER THE PRIVATE CAREER COLLEGES ACT 2005"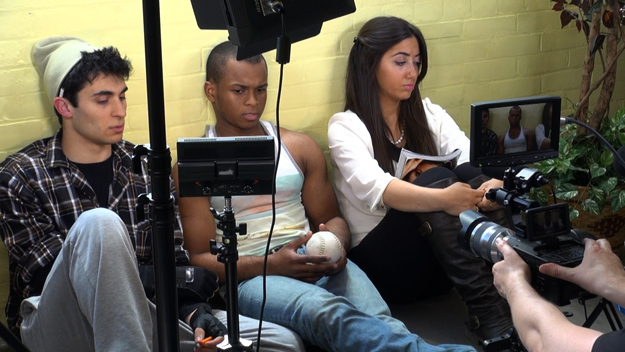 INTRODUCTION TO SCREEN ACTING
---
Course work emphasizes training for the naturalistic portrayal of character, the most frequent style used in film. Students will learn to work within the confines of a tight shooting schedule, and how to effectively gage performance levels from the Master Shot to extreme Close-Ups while maintaining emotional and physical continuity, become proficient in hitting multiple marks within a shot set-up, and come to understand the rules of on-set etiquette and protocol.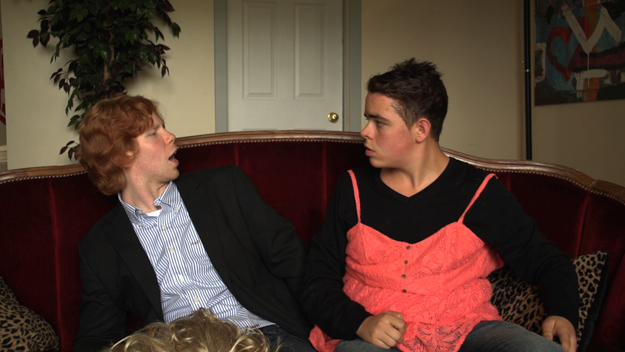 CREATING A FILM SCENE
---
By practicing the On-location film shoot exercises, students increase the knowledge of the filming process where the physical and emotional continuity is needed to fulfill the technical requirements of a role. Students will learn how to develop and put the three-dimensional character in action maintaining the integrity of their performance, while meeting the demands of a rigorous schedule, as commonly practiced on a professional film set. Each student will be directed by the instructor in a scene from a feature film script.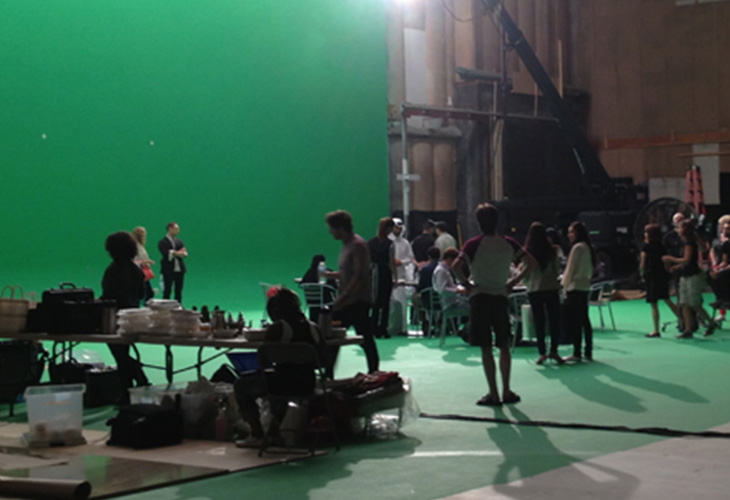 SCRIPT ANALYSIS AND CHARACTER DEVELOPMENT
---
This course will focus on the Method Acting Technique, developed by Lee Strasberg after Konstantin Stanislavsk to achieve realism in acting by relying on sense memory, imagination, the actor's personal life history and their own emotions and inner life in order to bring a new depth in portraying their roles and creating a character. Student will learn how to bring 'life to the character' making the scene' real point by analyzing film & television scripts from an actor's point of view.
Based on reading and dissecting the script the actor will choose appropriate objectives for character in individual scenes and over an entire story.
A disciplined approach to understanding and preparing a role and breaking down a script.
Discovering and implementing an approach to creating a character for roles in Film and Television Applying the Method Acting Technique when infiltrating and portraying a character for the camera.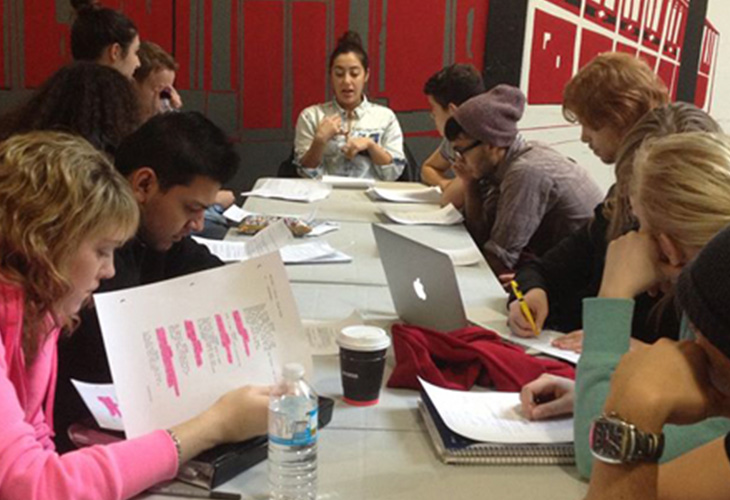 INTRO TO VOICE AND DIALECTS FOR FILM AND TELEVISION
---
This course is meant to offer participants an intense immersion in the actor's important work of preparation for working with script on camera. Because there is so very much to cover in this broad field, we will keep the four-fold focus simple and clear:
THE INSTRUMENT: Preparing Body and Voice to be in "The Zone" – relaxed, confident, clear.
THE SCRIPT: Preparing and understanding the Character, the Objectives and the Actions in the text.
RESONANCE & CONNECTION: Learning how to use resonance to connect with honest emotion, and to achieve the desired sound for film and TV.
DIALECT ISSUES: Tips and Techniques for learning new dialects/accents, with special attention to the preferred "General American" (aka "Standard North American") dialect.