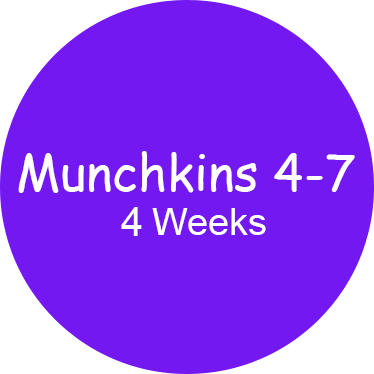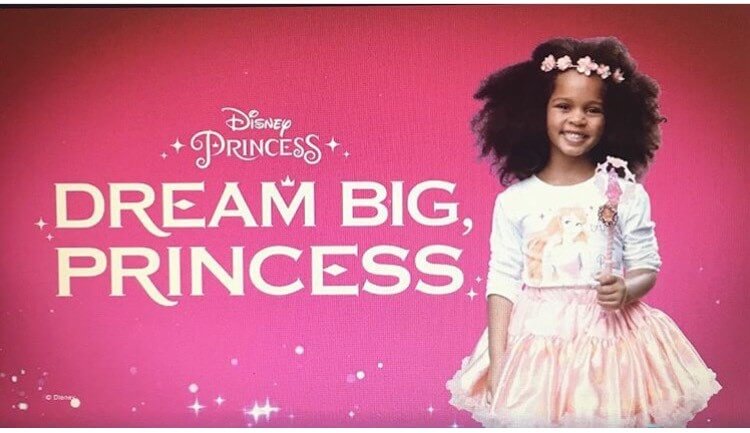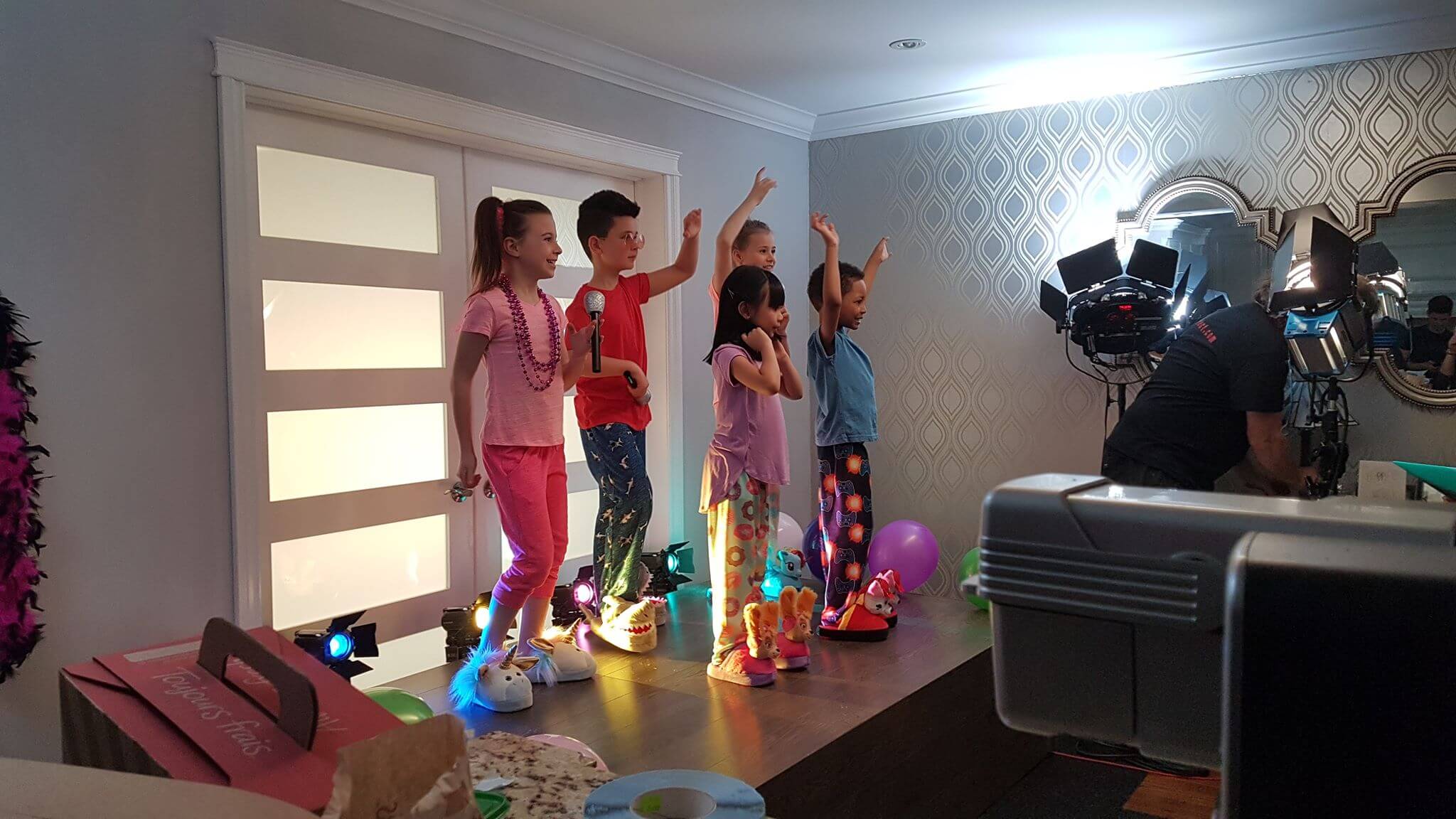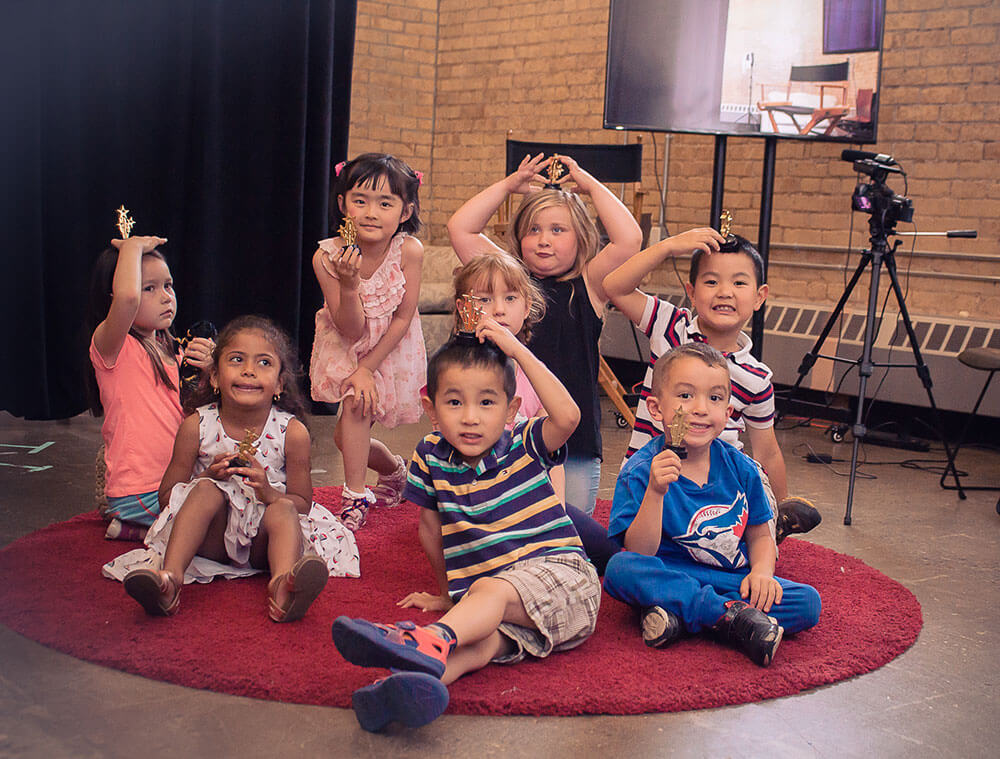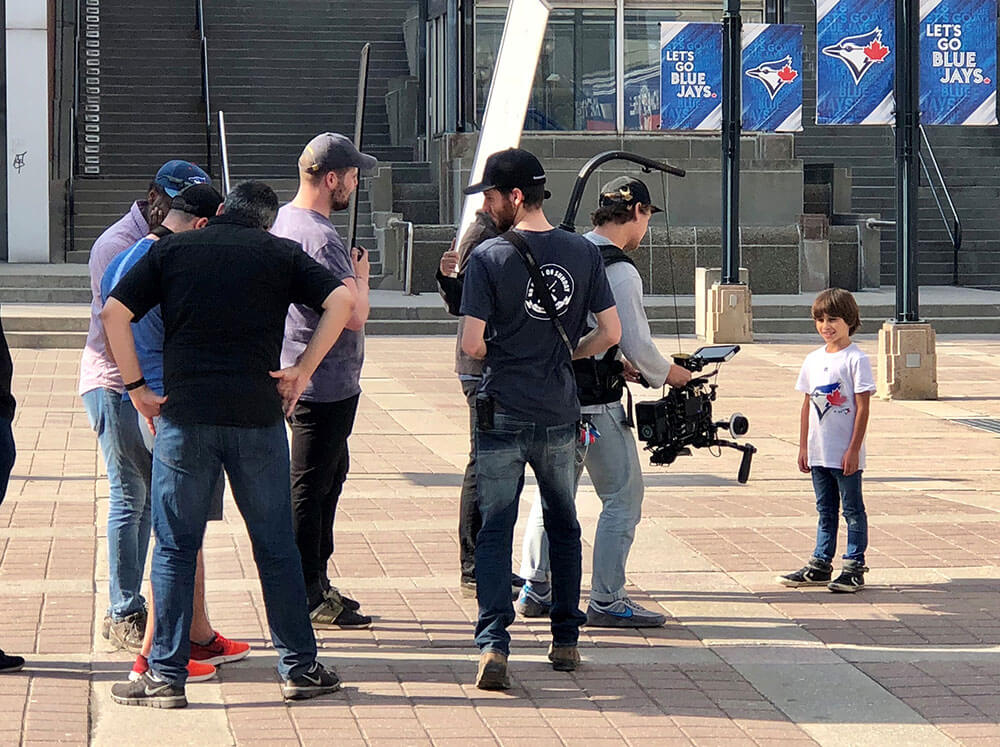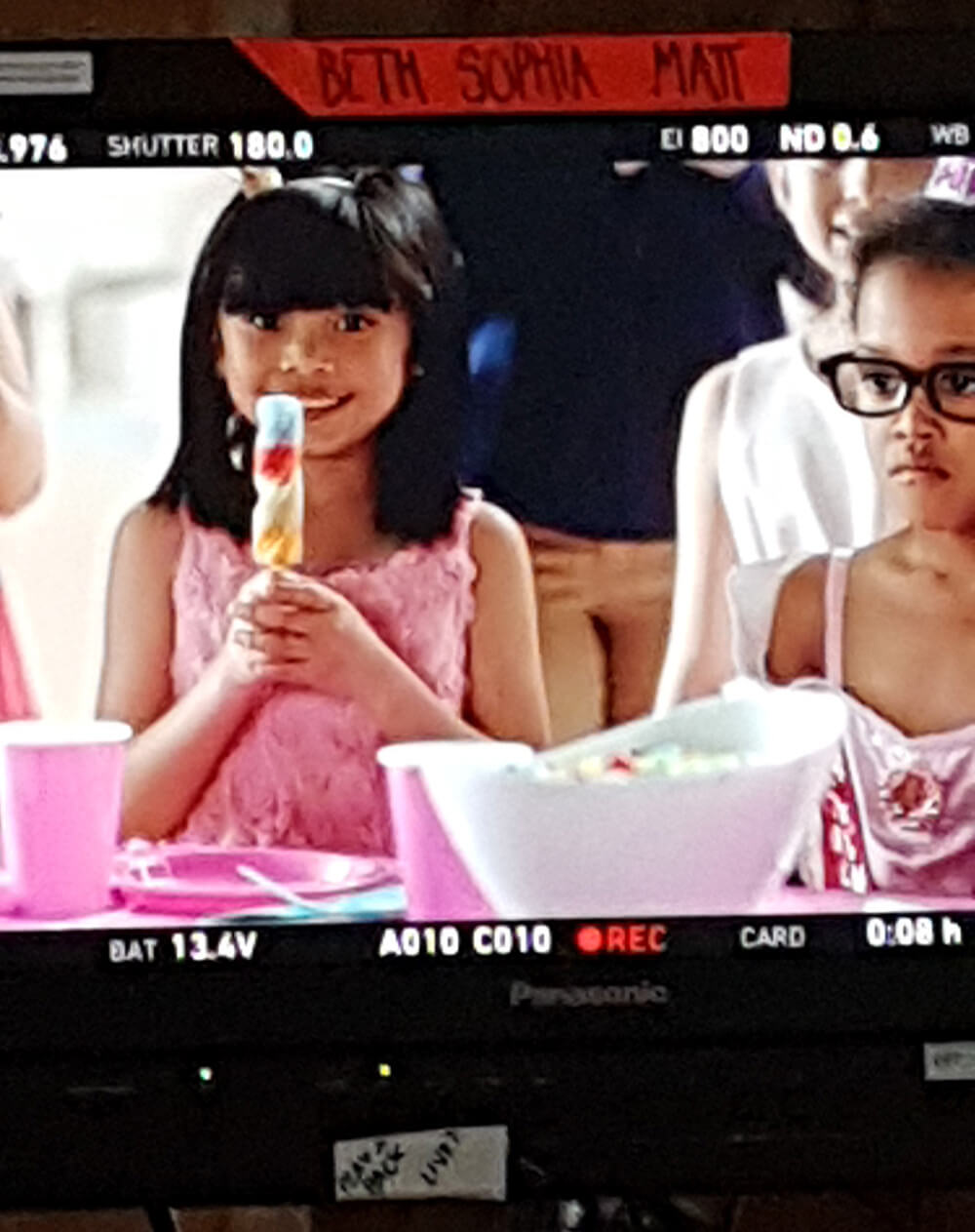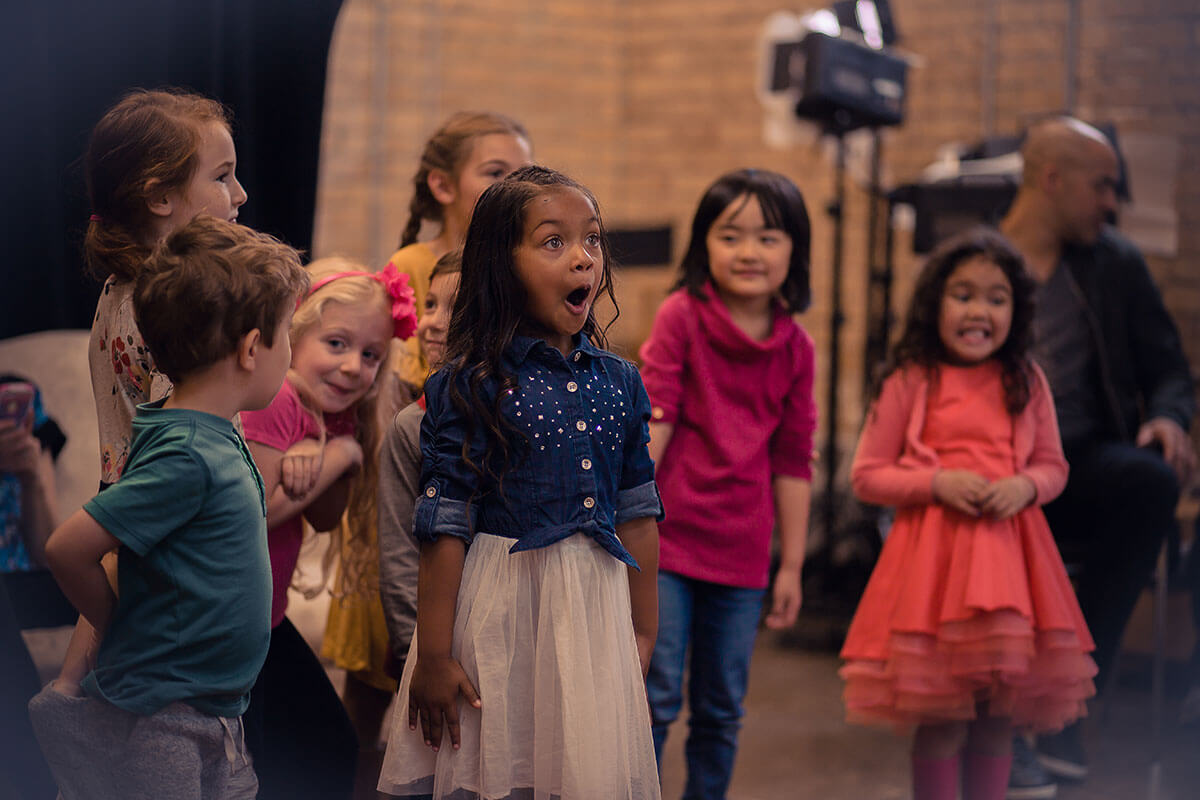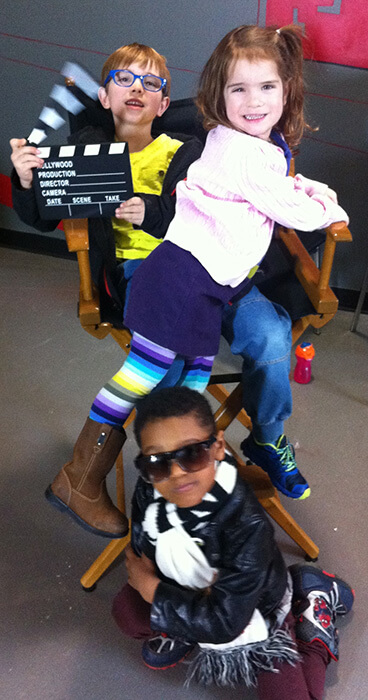 "MUNCHKINS 4 – 7 " ON CAMERA ACTING COURSE
---
" Imagination is more important than knowledge. For knowledge is limited to all we now know and understand, while imagination embraces the entire world, and all there ever will be to know and understand." – Albert Einstein
When children act & role play, they naturally become someone or something else. Role play stimulates their imagination and enhances their social development, encourages friendship through cooperation, listening and turn taking. Therefore, role play is a really vital activity for our children!
"MUNCHKINS" having a blast on the latest "NEWBALANCE" COMMERCIAL & PRINT SHOOT!
"MUNCHKINS"- JUNIOR JAYS COMMERCIAL
"MUNCHKINS" FEATURED IN THE CHAPMANS PRINCESS PARTY ICECREAM COMMERCIAL

OBJECTIVES
The focus of the acting workshop is to build self-confidence, strengthen memory skills, learn how to work well in group situations, feel comfortable in front of the camera & experience their first stepping stone into the world of acting!

COURSE IS DESIGNED FOR
Workshop is designed for children between the ages of 4–7yrs ( with little to no experience)

COURSE CONTENT
Class sessions will be video taped of each student for learning process.

CLASS SIZE
Class size is limited to 8 students per 4 week sessions for maximum student/teacher interaction.
WORKSHOP OUTLINE
* 4 week Munchkin workshop, 1.5 hours each week.
* The Instructor will focus on training designed to enhance the child's individual talents helping the child acquire professional knowledge and behavior techniques.
* Practice mock TV Commercial auditions
* Role Play, Memory & focus games
* Professional mini photo shoot on the last day
*** Students have the opportunity to be introduced to top Talent Agents for Film, TV & Commercial Castings***
COST
Tuition Fee: $495.00CDN (tax included)
10% Discount for Families & ACTRA members.