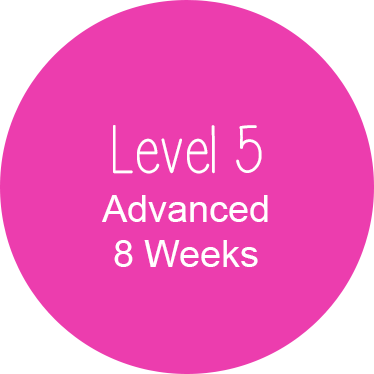 FILM SCENE TRAINING WITH A DIRECTOR
---

OBJECTIVES
Scene studies with a Director" will cover training from a Directors Point of View as to how the Director wants the actor to approach the scene with more challenging situations. Students will learn necessary terminology in the film industry such as continuity, blocking, transition and many more technical aspects while at the same time shooting the scenes as if it was a production. This time the Director will choose the scenes and the Actors for the scene. Best scene will be edited. Students are now ready to be presented to talent agents, casting directors and production Companies by the Academy.

COURSE IS DESIGNED FOR
Children between the ages of 8 – 12 years of age who have a strong desire to work in the television and film industry

COURSE CONTENT
Class sessions will be video taped of each student for learning process.

CLASS SIZE
Class size is limited to 12 students to allow for maximum student/teacher interaction.
COST
$995.00 only in person