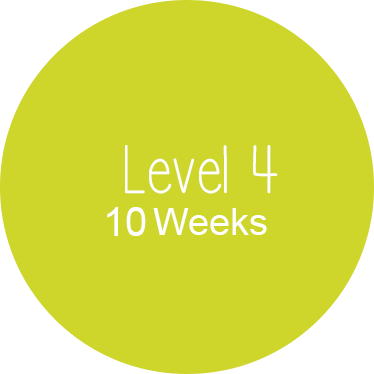 (ADVANCED FILM ACTING TRAINING)
---

OBJECTIVES
This 10 week course will teach students basic on camera auditioning techniques for film & television. Learn what casting directors are looking for when you audition. Students will learn by reading scenes what to look for when reading their scenes by understanding "What is the subtext, understanding 'Beats'." ..Students will also understand the character by finding the "wants" and "objectives". Students will be practicing many scenes while learning to adjust which helps the student become at ease with the camera while at the same time building confidence to perform. Students will experience a "mock audition" at the end of the week.

COURSE IS DESIGNED FOR
Children between the ages of 8 – 12 years of age who have a strong desire to work in the television and film industry need to know what is expected of them when they audition for a role for film and or television.

COURSE CONTENT
Class sessions will be video taped of each student for learning process.

CLASS SIZE
Class size is limited to 12 students to allow for maximum student/teacher interaction.
COST $895.00 – 10 weeks entire level 4 in person