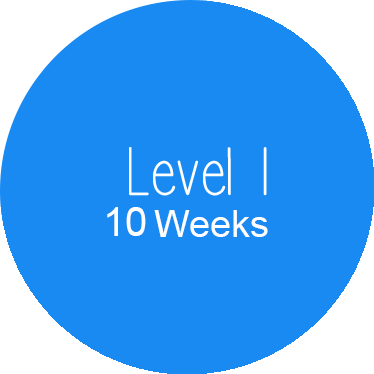 BEGINNERS ON CAMERA T.V. COMMERCIAL AUDITIONING TECHNIQUES
---

OBJECTIVES
The acting schools children's program, 2 hours each week will prepare children in acting for the film & television industry with emphasis on professional on-set behaviour and procedures. The instructor will focus on training designed to enhance the student's individual talents along with helping the student acquire professional knowledge and behaviour techniques.

COURSE IS DESIGNED FOR
Children between the ages of 8 – 12 years of age who have a strong desire to work in the television and film industry. Students will have the opportunity to be introduced to Talent Agents for Film, Television & Commercial Projects!

COURSE CONTENT
The most challenging and rewarding skill the Academy teaches is students learn how to articulate, build self-confidence with a winning personality. Children will be trained on camera developing their speaking skills as to how to deliver lines for t.v.commercials. While training they will learn improvisation techniques both verbal and non verbal. .Students will be practicing real t.v.commercial scripts.

CLASS SIZE
Class size is limited to 12 students to allow for maximum student/teacher interaction.
COST
$495.00 – 5 week program in person
$495.00 – 5 weeks program online
$895.00 – 10 weeks entire level l online
$895.00 – 10 weeks entire level in person