TRAIN WITH EXPERTS
Study Screen Acting training with International Film Director and acting Coach to Celebrities stars such as James Franco, Seth MacFarlane, Salma Hayek, Henry Cavill, Zooey Deschanel and more. Learn a set of acting skills to use as an approach for a role or a scene for either film, television, or theatre. The Acting School's acting techniques are based on Meisner, Strasberg, Adler, Hagen, Chekhov & the Stanislavsky Technique. Learn from this instructor who has taught Internationally in Europe, Dubai and Toronto, Vancouver, & New York.

UNDERSTAND SHOW BIZ
Business tips on how to market yourself to casting directors, talent agents and managers. Learn about  Non-union work vs. Union work (SAG, AFTRA, ACTRA), wardrobe styling.

GET CONNECTED
With one of the Industry's Biggest Casting  Directors" for Music Videos & Commercials, David Kang has casted for Music artists such as "The Weeknd", LADY GAGA, Blake Shelton, David Guetta, Demi Lovato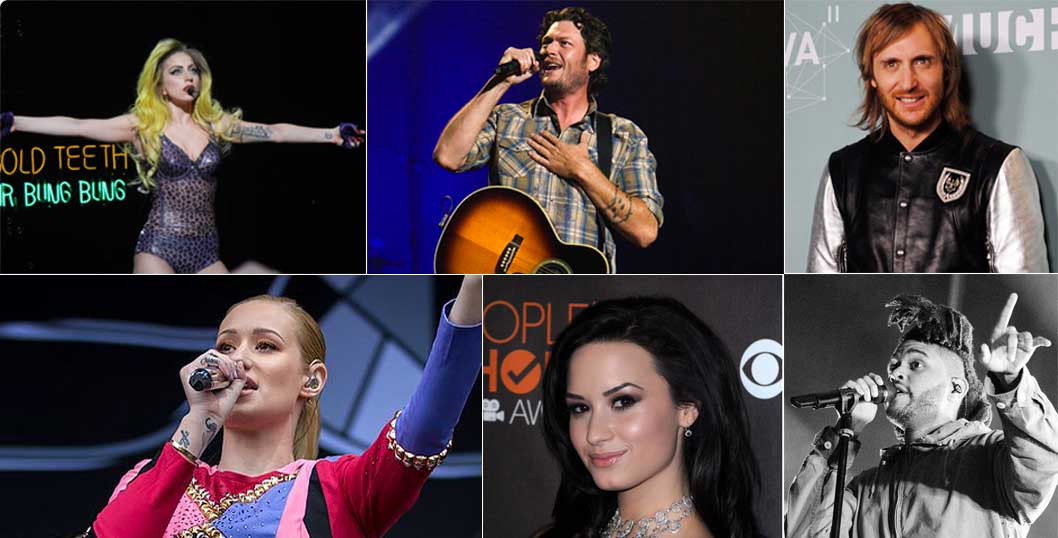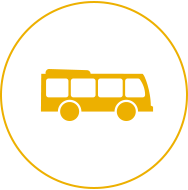 FUN TOURS
Private tours arranged to film studios, famous restaurants, nightlife, celebrity sight seeings and exclusive shopping places like Rodeo Dr, Beverly Hills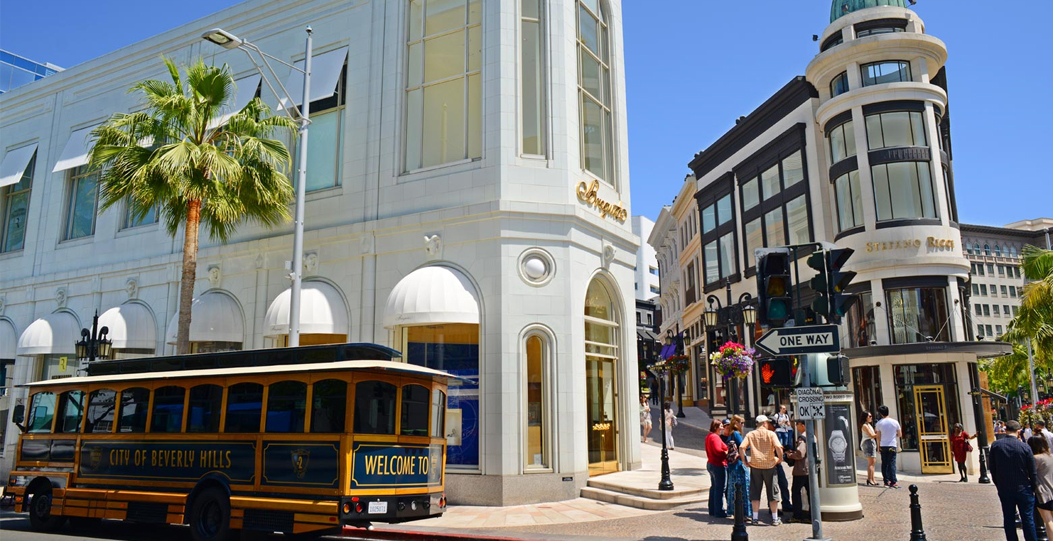 EXPLORE
Private tours arranged to film studios, famous restaurants, nightlife, and celebrity sightseeings
Experience training with top professionals in Los Angeles, learning and showcasing yourself. Additional opportunities and meetings included for Registered and confirmed applicants.
Connector.

Casting season with one of the industries biggest music video and commercial casting companies who has casted for artists such as The weekend, lady gaga and clients such as, gap, Mitsubishi and many more.
REQUEST INFO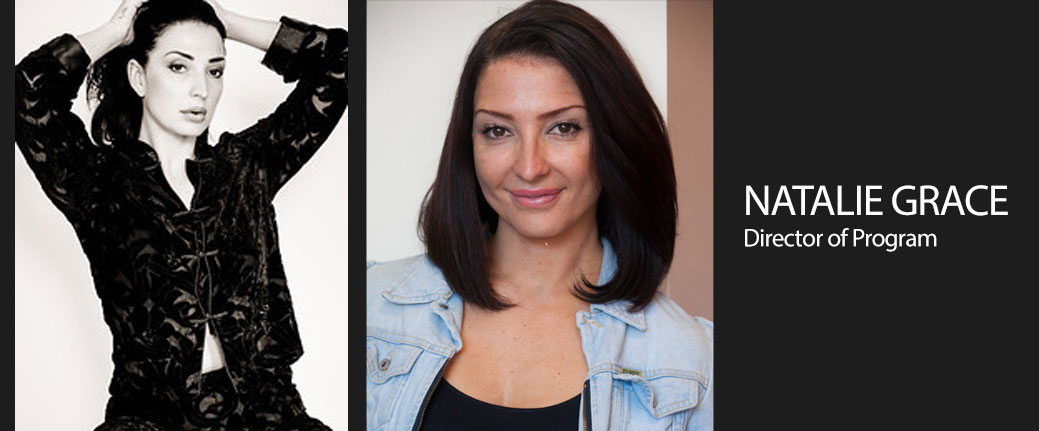 Natalie Grace has been actively involved in Film & Television, TV Commercial and Event Industry for 15 years. She has worked as a professional actor, model and spokesmodel. During her years of work she has worked as a principle actor and with major celebrities such as John Stamos, Vin Diesel, Sienna Miller, Isabella Rosselini, Jude Law, Forest Witaker, Samuel Jackson, Eugene Levy , Cuba Gooding Jr… and more.
With her love and knowledge of the industry she moved from in front of the camera to assisting in developing programs for film acting at Private Career College, Toronto Academy of Acting For Film and Television in Educational Leadership. Students are provided with opportunities to train with Award winning directors, producers, writers, music composers and casting directors as well as have opportunities for auditions and work.
Natalie encourages children, teens and adults to pursue their dreams and embrace into the world of acting. She has helped cast, and scout talent. In 2014 she launched the "Train in Hollywood program" with Toronto Academy of Acting by taking students one step further by introducing them to top casting directors and acting coaches who are based in Hollywood, California and learning similarities and differences between Canada and LA, building body of work and connecting with the right people. This program is designed to help talent "understand what it takes to make it in the entertainment business in Hollywood" whether you are an actor, model, singer, dancer.